The uses are endless

Corporate training, year-end parties, sports camps, etc...
There are infinite ways to use Sanazawa terrace.
Our staff will do their best to support you according to your use, so feel free to contact us on a consultation basis first!
Chartering a whole building can be rented for pick-up and drop-off service!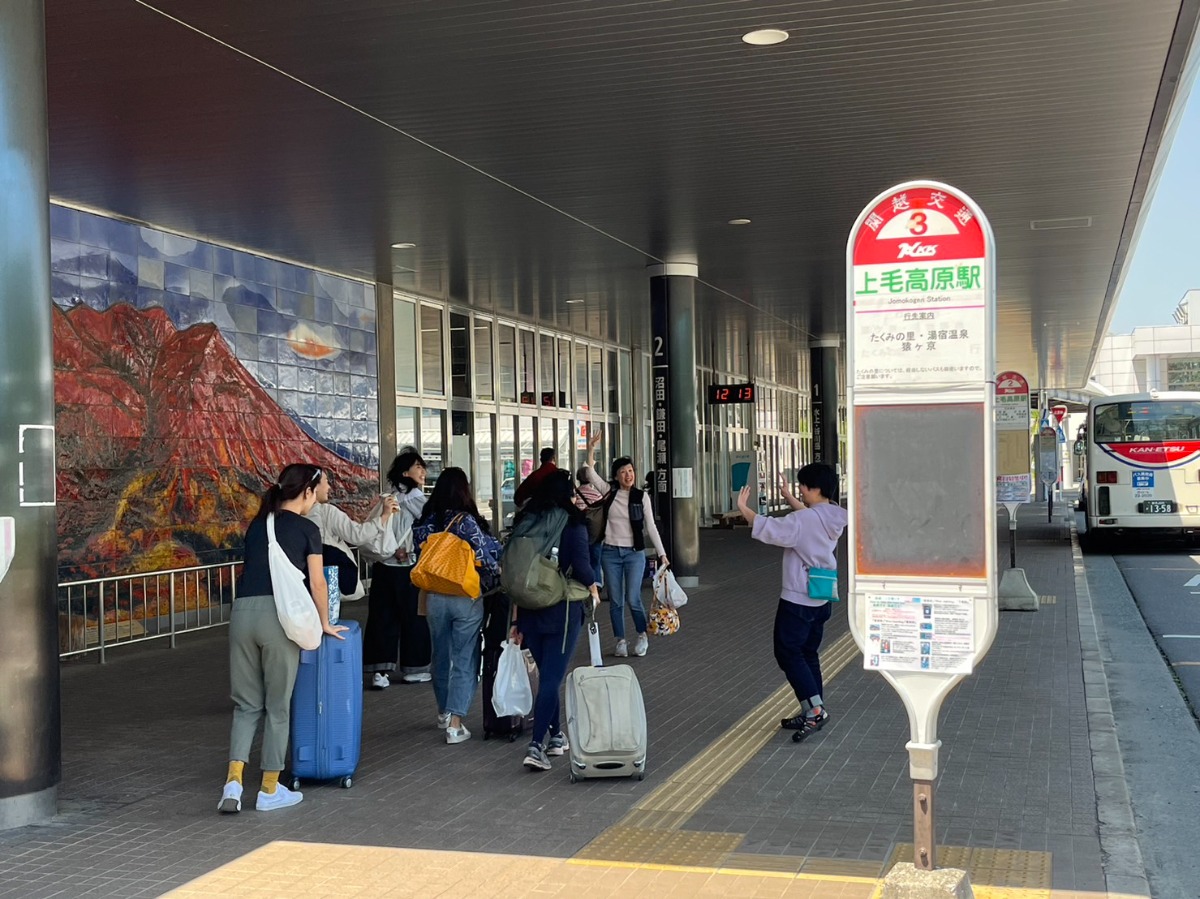 We can also provide transportation to and from Jomo Kogen Station by a courtesy car that can accommodate up to 9 people at a time.
The facility is only a 5-minute drive from Jomo Kogen Station, so even more than 9 people can be picked up with no problem if you give us a little time to spare.
If you would like us to provide pick-up service, please mention it when you make a reservation.
Hot spring bath all to yourself
You can monopolize the hot spring with only your friends who know each other well.
The hot spring baths are exceptional, where you can soak slowly at any time of the day. Take your time and talk to each other.
Full catering and sauna options
Catering by the staff's favorite restaurant (very very delicious!) and unlimited use of sauna during your stay.
Please feel free to ask us for a quote.